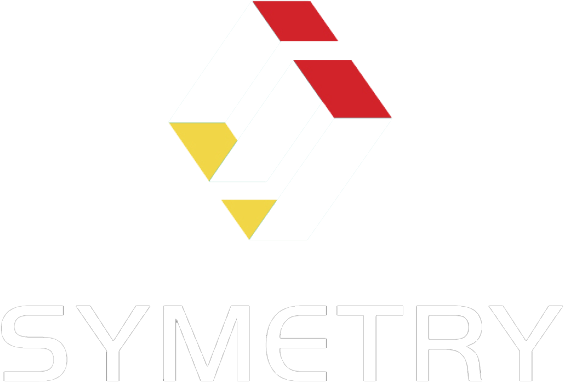 What We Do
Powered by SymetryML™
Zeal Technologies makes Data Science, ML (machine learning) and predictive analytics simple, actionable and relevant to your business processes today. Our solutions are fast and turnkey, and our agile support system ensures a results-driven implementation to rapidly meet your changing business conditions.
Our business performance platform unravels big data complexity for your business by using data science, predictive analytics and our proprietary, agile professional services to create flexible, efficient solutions custom fit to specific business needs.
At the heart of our solution is data science, which has the inherent, readily available ability to transform business performance for any organization regardless of size or the business function or business process in question.
Zeal makes data science and predictive analytics accessible to any sized business in any industry. We take the complexity out of data science, demystifying data and making it simple and seamless to access. Massive, disparate and ever-changing data sets are transformed into actionable, organized information flows and predictive models that provide management the essential tools to make optimum decisions in highly competitive and constantly changing business environments.